Hand painted Pretty Kitty brooch (Blue)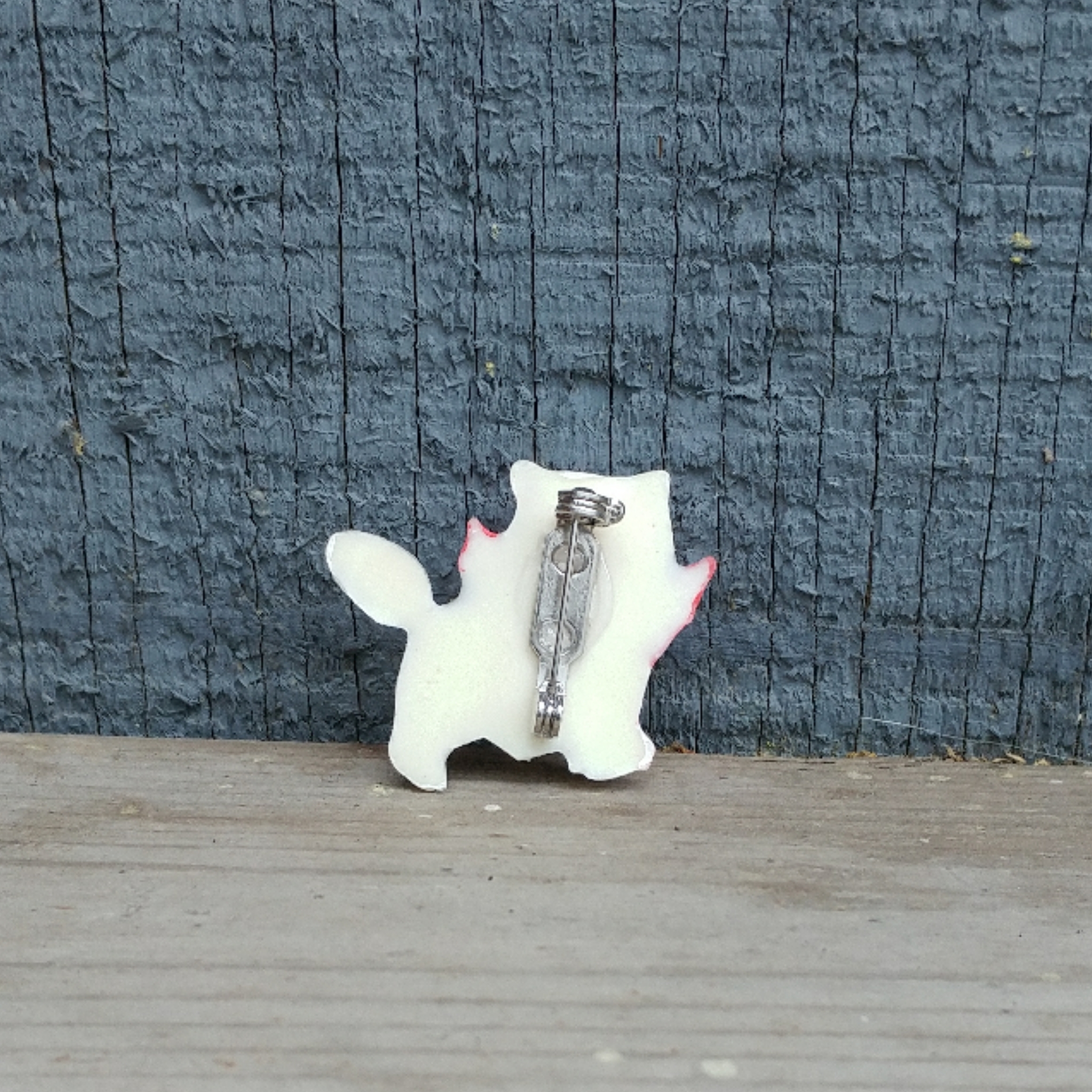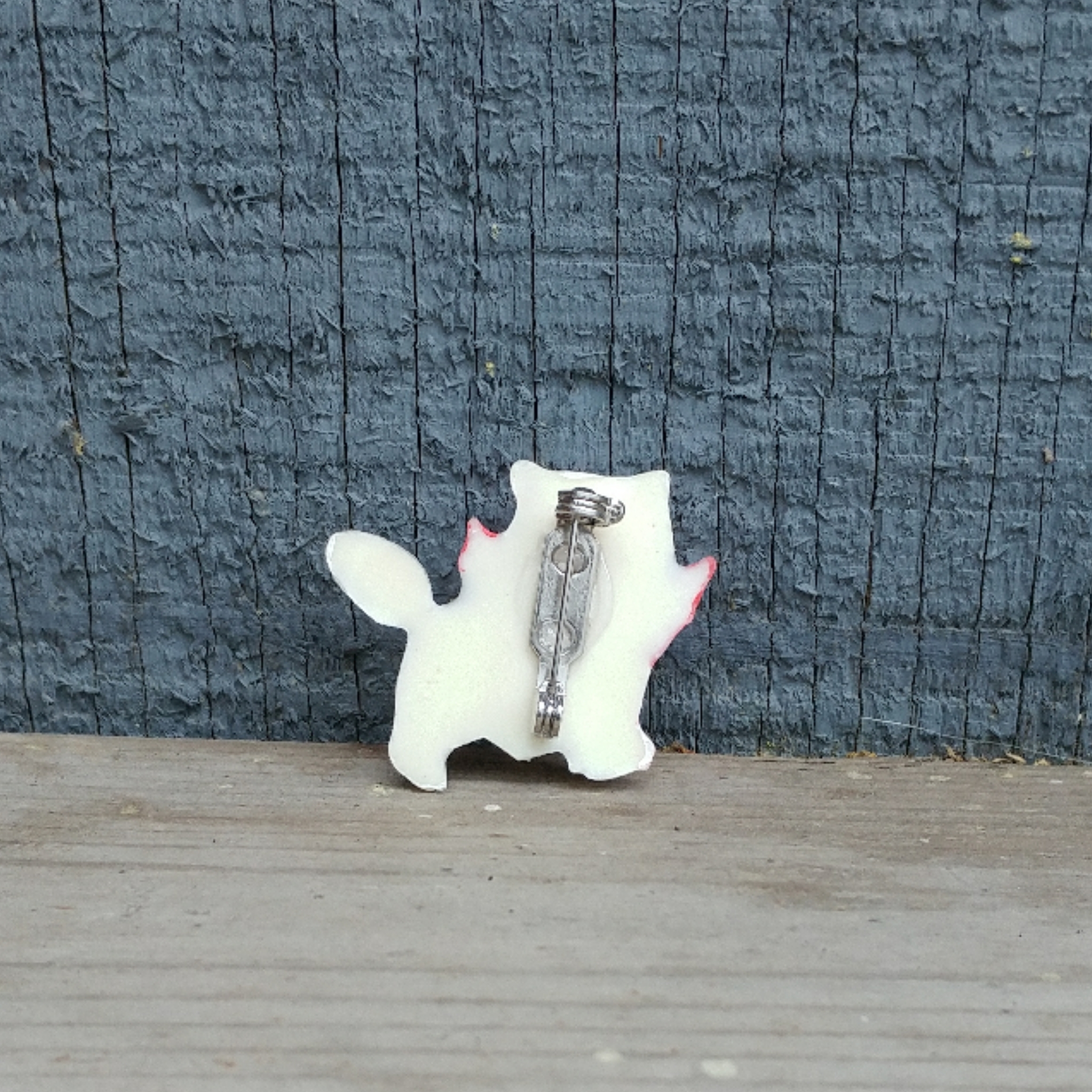 Hand painted Pretty Kitty brooch (Blue)
Using molds made from a vintage cat brooch, each Pretty Kitty comes to life after being poured from resin and carefully sanded smooth around the edges. Each kitty is hand painted, and spray coated for protection.
Custom colours upon request!
Available in brooch or lapel pin backing
Pretty Kitty brooch measures approx 1"
This is a made to order item, each may have slight variations!